Online Financial Education
Change the way you think about financial education. LifeCents will show you how.
What Is LifeCents?
LifeCents is an online financial education program that helps consumers improve their financial health and well-being.
How It Works
LifeCents is intuitive, engaging and easy to use: Complete Goals. Earn Badges. Unlock Rewards.
LifeCents evaluates three (3) areas of consumer financial health which are Financial IQ, Financial Wellness and Financial Outlook.
Users typically begin by completing a personal financial health assessment to discover what aspects of their financial lives are holding them back from reaching their financial goals. The resulting report provides them with a personalized wellness plan that give each individual a road map to dive deeper in to specific topics most relevant to their financial health and financial goals.
LifeCents Benefits
LifeCents is about helping people make positive changes in their behaviors. By focusing on behaviors – not just a consumer's academic understanding of a subject – LifeCents showcases a new dimension of measurable behavioral outcomes that have a profound impact on consumer wellness. This unique approach also demonstrates the value of personalizing online financial education based on interests and needs of individuals, rather than more typical "one-size-fits-all" solutions.
Financial Health Assessment
LifeCents begins with a targeted and holistic Financial Health Assessment to better understand the needs of individual consumers. This basic assessment provides the basis for which LifeCents proactively addresses specific interests or needs.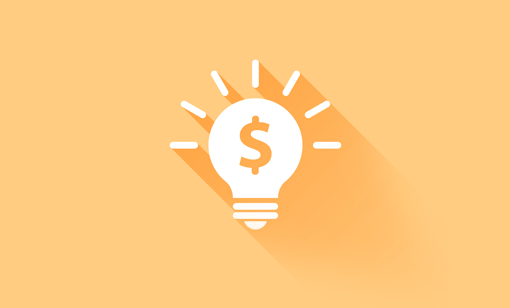 Incentives
Our experience in implementing measurable online financial education programs provides great insight into the types of rewards and incentives necessary to encourage consumers to actively engage with the education.
Online Financial Education
The LifeCents curriculum is aligned with the five core competencies for financial literacy established by the President's Advisory Council on Financial Capability. Through LifeCents, consumers are exposed to this curriculum via just-in-time education.