Direct communications with consumers is the best way to help those individuals to understand their options, learn about their rights, and create workout plans related to the debt collection process. PRA engaged FELA to develop an innovative and impactful financial education program that could enhance consumer engagement and communications.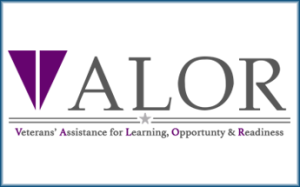 The Mayor's Office for Veterans Affairs (DC OVA) in Washington, D.C. identified a pressing and growing need to provide veterans, service members and their families with access to an financial empowerment program to help improve their financial capability and their long-term financial security. DC OVA engaged FELA to develop what is now known as the VALOR program. VALOR represents a successful public-private partnership and a model that has been successfully replicated in other markets and communities.
Ready to make an impact?
Tell us what your goals are and let's have a conversation on how FELA can help you achieve them.
Request a demo